Jains Balaji Big Town / Project Details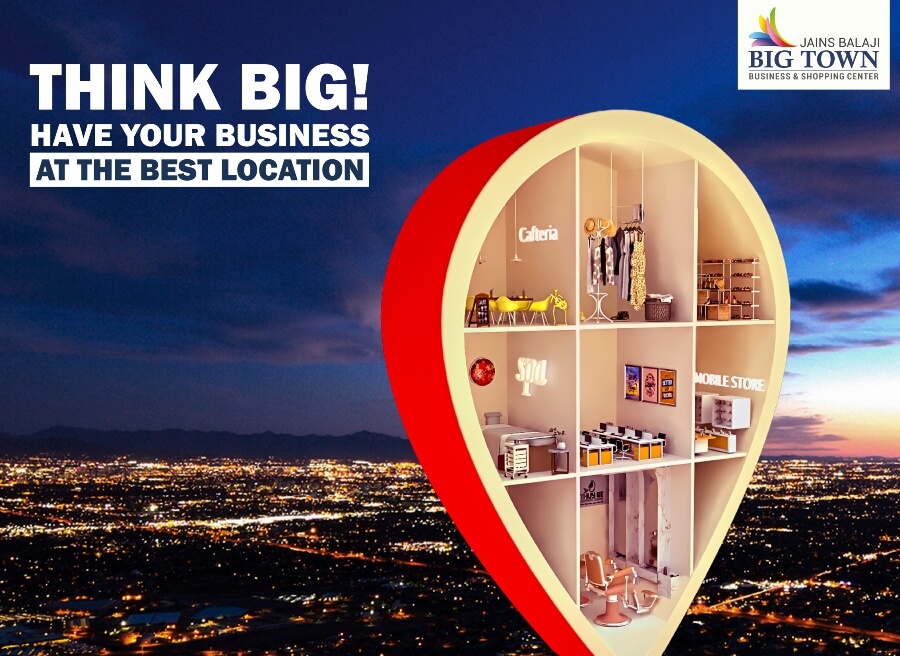 An investment in commercial real estate is considered as a good investment. But when you make an investment in a commercial space that comes with premium location, populated surroundings, superior design and facilities, the investmentjust becomes more better. Jains Balaji Big Townis all about that and much more.
Jains Balaji Big Town will feature the very best of construction quality that are good for an eco-environment with flawless design that will make the structure a landmark beauty within the vicinity. It will be the first large scale hub of shopping pleasure in a chic ambience.
Strategically located at the main road of Malkajgiri Safilguda intersection, Jains Balaji Big Town enjoys a great advantage of local resident travelers and the young gen whose colleges and school are based nearby. Powered by well-planned and modern infrastructure, 100% power back-up, superb catchment benefits and great connectivity, Jains Balaji Big Town will soon be a landmark and rejuvenating destination to sit, eat, shop, relax, enjoy and work as well. The project will provide everything that people need to work productively and yet live life to the full. Come, turn a new leaf in your business and explore a happy and successful investment.